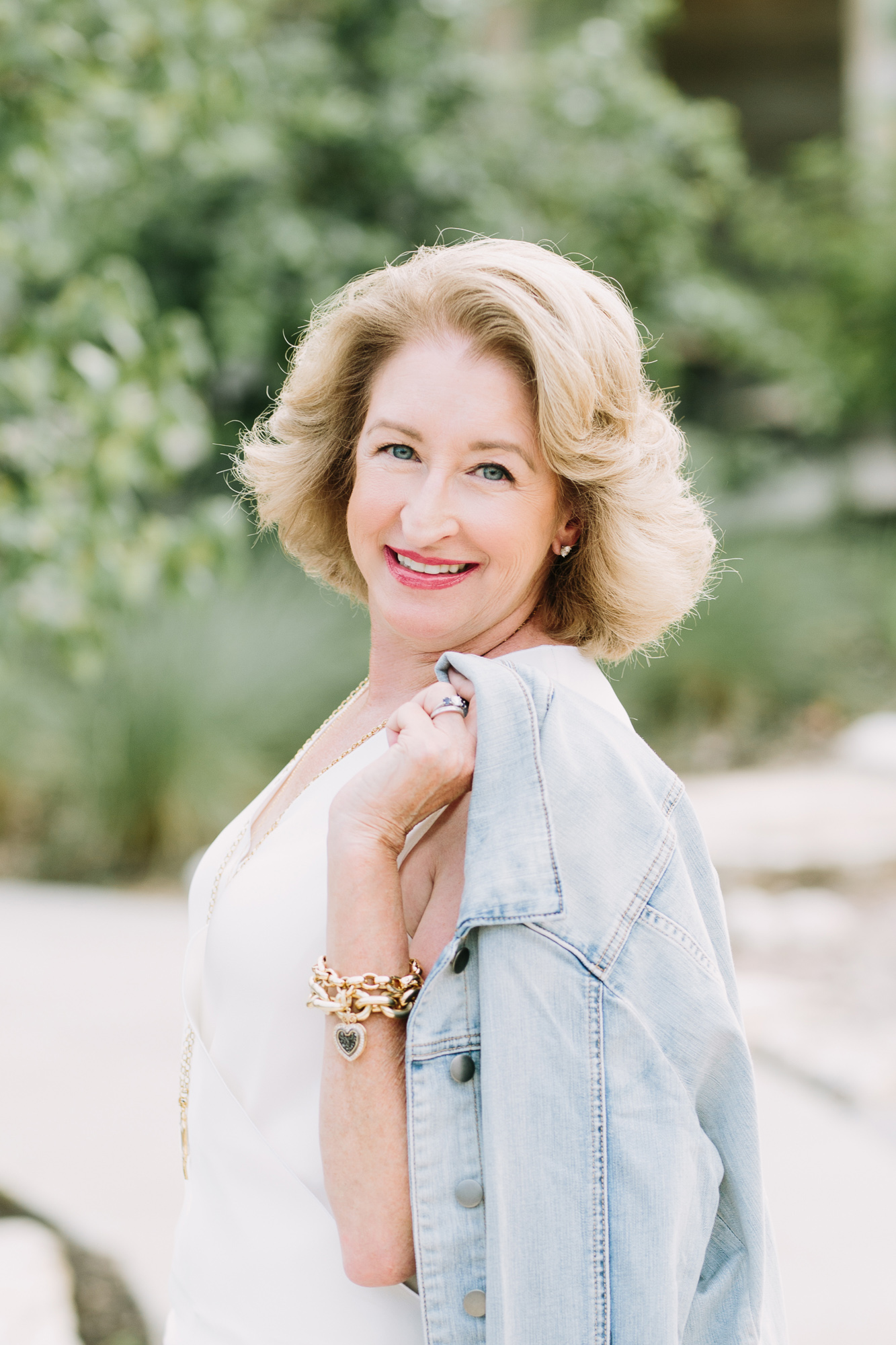 Welcome to my gallery. Photography is my inspiration and my joy. As a visual storyteller, I delight in the way a story can be captured and unfold through the lens of a camera.
My camera has afforded me a welcome diversion from my former life as a trial lawyer.
I first picked up my camera in earnest when my oldest son started pitching in Little League baseball. I continued to have my camera poised at my eye through his pitches in high school, college and beyond. My younger son shares my zeal for photography. My camera was always by his side during high school golf tournaments and other special life moments. My husband just likes to look at the final product.
Now that my children are grown I have been able to wander, explore and experience life through my lens.
My wish is to share the wonder of photography with those who have not been afforded the opportunity to observe the world around them through a camera lens. I give back by teaching those who want to see the world a little more creatively.
Photography touches my heart. A camera is a wonderful and very portable gift. Creating images is a special way to slow down, reflect and connect with our beautiful world and all those in it. Thanks for looking.